Forge of Ice/Salute '17 news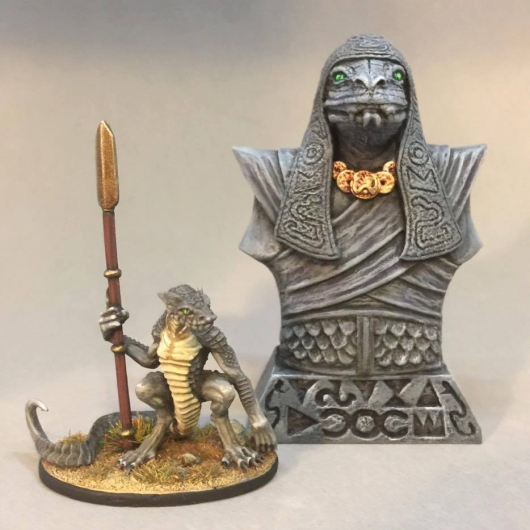 I'm very pleased to announce that Fenris are now the official importer/distributor within the UK/EU for Alaska's FORGE OF ICE miniatures - a Lost World range of minis and scenery from Alex Bates featuring work from sculptors as diverse as John Dennett, Kev White, Tre Manor, Mark Evans, Dave Cauley, Bobby Jackson, Jason Wiebe and others.I'll be taking very limited stock of the whole FOI range to Salute (stand TG17) on April 22nd and will be offering the full range in the webshop thereafter. If you'd like to reserve anything from the range please email me ASAP.
I'll also be restocking a selection of the always-popular BRONZE AGE miniatures, too, including some of the new licenced Frank Frazetta/Death Dealer models - but once again, there'll be extremely limited numbers available on the day at Salute. Email me ASAP with your wishlists!
Moving forward, the full ranges from both manufacturers will be added to the webshop in May - allowing you to pre-order anything from either boutique and avoid import duties and airmail fees. Full details will appear on the website when ready.