INDIEWINTER10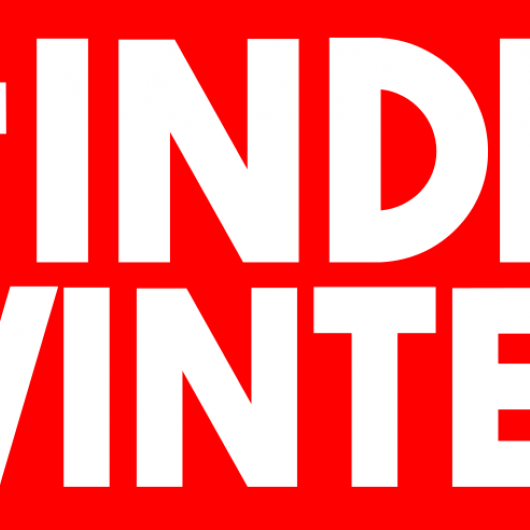 SOLO TTG COMPANIES ASSEMBLE!

Featuring @BadSquiddoGames @Exit23Games @FenrisGames @Fogou_Models @second_thunder
Grab a 10% discount from all our webstores using the code INDIEWINTER10, throughout November.
The tabletop miniatures industry is a strange beast. From the outside, non-gamers and casual collectors see only one or two Big Names as places to spend their disposable geek incomes. They're multinationals with advertising budgets, marketing teams, and gigantic word of mouth currency. But there have always been smaller, independent companies in the TTG industry including hundreds of us doing our best to look *just* as professional and wide-ranging when we're just one person in a small office or spare room, trying to pay monthly overheads from those super-valuable customer orders.
If you want a fresh, innovative, ever-changing supply of shinies, please find a way to support the indie games companies you love. Buy our minis, scenery, rules and paint from our websites, RT sale links, write reviews, show our stuff at your games club. It all helps!
Word of mouth is what helps us lesser-known small companies gain a foothold. Tell a friend. Buy a copy for your mate's birthday. Write a review. Talk about it on Twitter and Facebook. Social media algorithms no longer support our self-promotion unless we pay for ads.
Please note: This is not a 'woe is us' thread. We're gamers, too. We see the direction things are headed, and It's scary. Everyone's worried about winter bills, inflation, stagnant wages. We get it. But we're one-woman and one-man outfits relying on these small businesses to pay for our food, rent, and heating. There's no shareholders to satisfy, no quarterly profit bonuses, just Indies trying to keep afloat while offering something different to the industry behemoths.
We used to connect with readers on Twitter and on FB, but now the algorithms make it hard. Other socials suit the small indie creative even less for marketing. For us, places like this are our main shop window, and the endless push towards monetising every post to keep the billionaires happy is like someone bulldozing the high street shopping arcade.
So, what can you do? - Pre-order new stuff from us, buy that thing you've had your eye on for ages, review us online on your blog, tell a friend, or buy books as christmas gifts. Rave about us and other indies on social media. Our voices are hampered on social. Yours is not!
Royal Mail have just announced delays to planned Strike action (not now happening til 12 November, so far) and while we fully support the CWU's action we have to warn of possible delays and processing times for any orders you might place between now and xmas. Ordering early for presents supply is more important this year than ever! With that in mind, all five of us have built the code INDIEWINTER10 into our webshops and you can grab a sweet 10% discount from your order for the whole of November.
As an Indie games company we rely hugely on community to support & advertise our work. So if you are not in the market for some shiny new toys, check out our other areas of support (in bio). We can use all the investors we can get. And as always ReTweeting is free and helps more than you know!