Late Summer Latest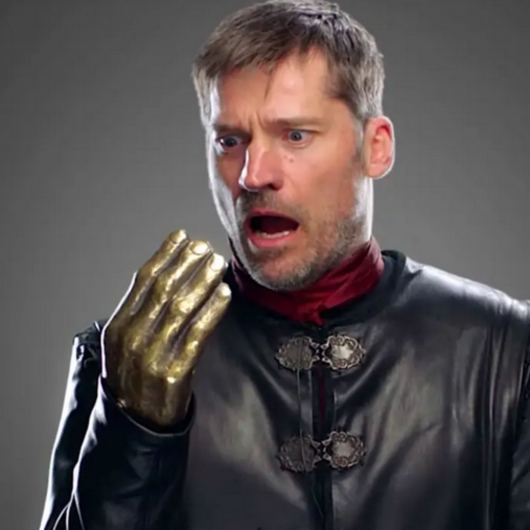 Heading into the last month of Summer in our second year of Covid and a changed world of UK-based games retail, there are already a thousand challenges in place, but in Fenris case, the crowning glory of the difficulties pile is the ongoing neurological damage issues with my hands and the enormous knock-on that complete dysfunction of my right hand (yes, I am right handed…) means for daily Fenris jobs like casting, mouldmaking, and even packing orders.
I am still managing an average of 3-4 hours physical work most days, which isn't nearly enough, but has seen all of the Toadstool Brownies KS pledges bar 5 go out ahead of deadline. Those last five rely on new moulds my hands just haven't let me get completed quite yet - but which are finally on target to get done this weekend. Normal orders, too, are being processed as fast as hands will allow - though supply issues due to Covid-related international post AND actual cases of the disease affecting our trading partners and families in the US haven't helped; nor has the blown tube on the workshop laser cutter and the frustration of calibrating new parts with only one hand partly working! Add in a dead fenrismobile at MOT and the massive downturn in turnover that's hit everyone, whatever their industry (but especially us poor sods whose business absolutely relied on the now-missing 50% of takings from EU customers) and it seems like the challenges just keep piling up, rather than getting resolved…
Long story short: delays are still here, unfortunately. I'm more a one-man band than ever (having moved away from sources of ready help) but am steadfastly doing everything I can with your orders to turn around ASAP. If stuff's in stock, it goes out within 48hrs; I am processing several orders as part deliveries, again, to make sure you're getting something even if bits of your order are held up in US customs or need new moulds that I'm struggling to get made. You'll ALWAYS get your order, or a refund if that'syour preference. At time of writing I am theoretically (subject to more last-minute cancellations) just about to undergo spinal surgery in the hope of starting to resolve neurological issues, and all being well, ready to start packing orders again very soon after (on the advice of a very helpful Physio and Doctor team I have rebuilt my workdesk as a tilt mechanism allowing me to sculpt/build vertically rather than on benchtop!) but, obviously, these things are very much in the lap of the gods… Meanwhile, in collaboration with our friends at CMA, more outsourced product than ever before is going into the production chain, so despite everything there's lots of new and OOP stuff coming down the pipe. And a new Kickstarter, hopefully late August! Keep an eye on our socials, or join the email newsletter !
Huge thanks, as always, for your continued support and patience
- Ian @ Fenris