Ongoing delays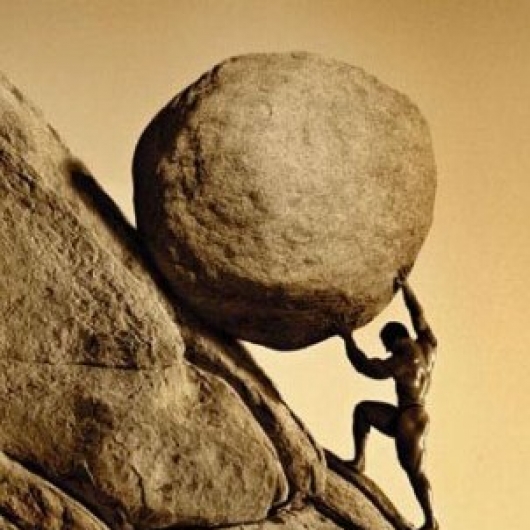 Please note: delays in order processing and turnaround are still ongoing. With the best will in the world, having started 2019 approx. 3 months behind with backlog due to Real Life (tm) family and health issues, I'm still working hard to catch up.
Fenris is one guy - me - doing *everything*.
If I don't reply to your email immediately, or answer the workshop phone when you ring, there's a very good chance it's because I'm busy casting, engraving, printing, packing orders, editing, or doing one of a thousand other jobs.
Sometimes, a piece you've ordered may need new moulds making ( several Cthulhu Wars models, for instance, are currently long overdue remoulds ) - this can add days to processing especially if there's existing backlog.
3d print-to-order scenery is processed in a queue by date of ordering. Even with multiple printers, your scenery can take weeks to print !
Boutique ranges, ordered in on a monthly basis, are likewise subject to possible additional delays dependent on Customs, originator stock levels, and owners of said ranges having illness or Real Life issues of their own.
Additionally, if you're trying to get in touch from another country or time zone, bear in mind there's a very good chance I'm at home, maybe even asleep.
Your order will be processed as fast as humanly possible - unavoidable Real Life delays notwithstanding ( this last month alone, car breakdown, family hospital visit, a very rare two days off to visit relatives visiting from Australia, and hanging around at home for builders/plumbers ) - but as always PLEASE ALLOW UP TO 28 WORKING DAYS FOR PROCESSING. I'd rather refund your order and avoid any disappointment on your part.
Thanks for your patience !