Ongoing order delays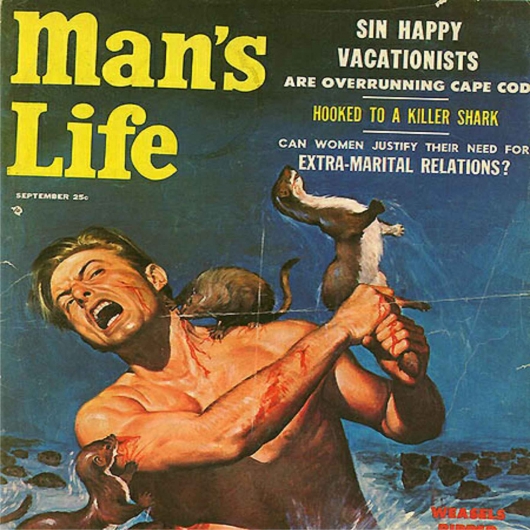 Unfortunately I'm still running behind with order fulfilment while I struggle on solo here at the workshops - I've whittled the order queue down from 120+ to less than 20 in the past three weeks - but I really do have to finish moving into the new 3rd workshop space to make room for new equipment and for our next big Kickstarter co-op projects. I fully appreciate that new customers experiencing a delay wouldn't know but I'm normally ridiculously fast at getting orders out of the workshop door - this current situation is not normal and will, hopefully, not last for much longer. As things stand, even with 72+ hour weeks I can't quite catch up but I am doing my level best to get your goodies out to you ASAP. Meanwhile, I should probably clarify that items shown as "in stock" are normally cast to order (if resin) as I just don't have the space or the financial resources to keep year-round stock of every one of 850+ products, and obviously when resin casting is added to my to-do list (due to casting staff injury) then things are bound to slip a little. Metal casting is either imported stock or outsourced, so items there shown "out of stock" are beyond my control.
There are a thousand tiny jobs that need seeing to for a one-man business, all of them equally important in the modern age of internet promotion, not to mention the inevitable real-life necessities that impact a one-man business much harder than they do companies who can spare individuals for time off and job sharing. Add into the mix the inability to control parcel shipment once I've handed things over to Royal Mail and other couriers, and the fact that parcels do, sometimes, just get lost, and hopefully you'll appreciate that I am doing everything I can to see to your own individual orders just as quickly as I can.
So, apologies again - it really wasn't my intent to launch the new website with excuses and notice of delays and disappointment. Sometimes those bloody weasels just get on top of you.