PaintaLockdown competition !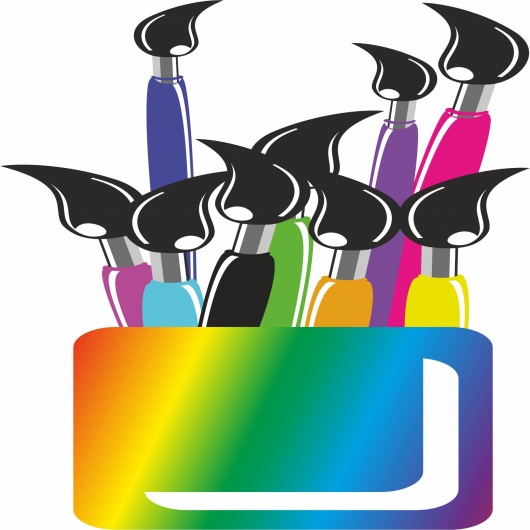 Painting Competition for Lockdown - something to do while you're indoors, and the chance to win a nice fat gift voucher. Competition to be run on our Twitter @FenrisGames account.
Grab something from your Fenris resin/lead pile of shame, and get some paint on it !
Three categories for entry, one prize for the winner in each:
a) Fenris Mini - any of our own minis, any size or scale.
b) Import Mini - any model from our imported boutique ranges (Bronze Age, Darkling, Barbaric Splendor, Forge of Ice, Dragonbait)
c) Fenris resin scenery - any piece/set of our own stuff.
You'll need to submit two photographs to enter:
1) Dated no earlier than 22/05/2020 - featuring a visible proof of date (newspaper, computer date on monitor, etc) showing the unpainted model. Bare primer *is* acceptable, part painted isn't !
2) Dated no later than 31/05/2020 - showing the finished model. Basing/texture/etc as appropriate is allowed.
All entries will be voted for on our Twitter stream by Followers, narrowing down until we have one winner in each category.
One £50 Fenris Gift Voucher for each of the three category winners.
Post Start/end pics in the original thread on Twitter here: https://twitter.com/FenrisGames/status/1263765374773923840?s=20 and tag with @FenrisGames #Paintalockdown