Post-launch Testing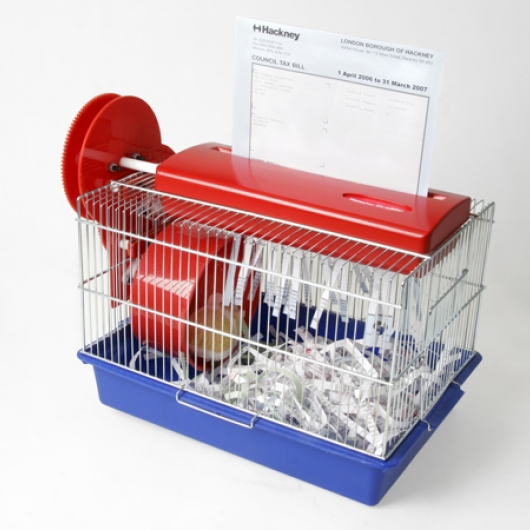 One of the things we've tried to implement on the new site is an auto-posting feature for social media, the theory being that I can blog and post new releases here and have them automatically update to multiple site profiles.
So, that said….welcome to the new Blog
I'm hoping to use this section to post more WIP photographs and random life-in-the-workshop stuff, but am always open to suggestions for what you'd like to see/read. Over time I'm aiming to add lots more tutorials and editorial content once we know this basic build is solid and functional - we've already got a "Painting your Cthulhu Wars" guide in process for those of you who bought into the Kickstarter and have little to no experience of painting miniatures, and will probably upload the likes of the Hell & High Water build diary (our popular Salute 2014 participation game) some time soon. With almost 30 years experience between the two of us as professional industrial modelmakers, there are a thousand tips and shortcuts we could pass on. Likewise, there are instructions for our growing range of laser-cut kits and more complicated models (Abhoth in 15 parts, anyone?) planned now that the sheer grunt of getting the basic site up and running is done, and a million other tweaks and bits to do (with the best will in the world, I just didn't have time to re-photograph every one of 820+ items for the new picture format, so some are inevitably cropped or squeezed, for instance) but Nick's fantastic work on the site and terrific rear end (ooer) means that it's far, far simpler for me to edit and update this site than it ever was with the old.
Meanwhile… lots of casting still to catch up with (down to approx. 1 week's work from a month's worth, one week ago) and then the daunting pile of emails and PMs that have accrued the past weeks. Then, hopefully, finally, finishing the move and re-organisation of stuff in workshops 1 and 4. If nothing else, the 40+ flights of stairs I traverse every day just to move between scattered workspaces will keep me healthy, even if there are times it feels like the life of a hamster….
"The more that you read, the more things you will know. The more that you learn, the more places you'll go."
― Dr. Seuss, I Can Read With My Eyes Shut!