Salute/Diceni/Partizan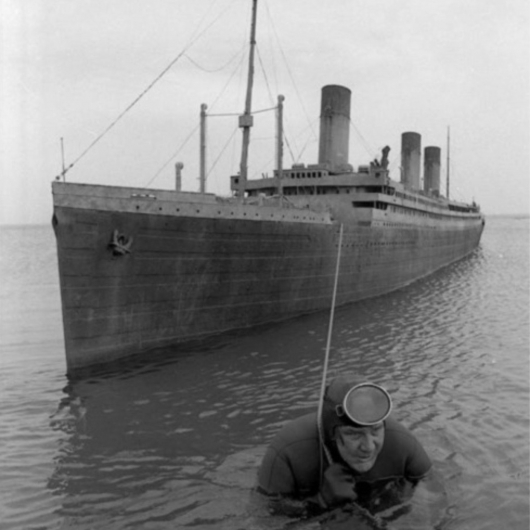 I'm now back in the workshop following a two-week closedown to allow prep for the Salute and Diceni UK tradeshows.
Thanks to everyone who came to see us (and especially those who spent money!) There's now a backlog of orders dating back to April 13th which I'm endeavouring to cast & cut ASAP for postage out to those of you who've been waiting patiently in the meantime. I'm hoping to be back up to date by week ending 17th May though the ongoing 14-day turnaround will still be in effect for a while yet at least, until I can replace my trainee resin caster. Meanwhile, May 31st sees Fenris on the road again for our regular spot at Partizan, Kelham Hall, near Newark - as always, with the ever-increasing breadth of our range the only way to guarantee stock of anything on the day will be to pre-order. Using the code PARTIZAN15 will grant you 10% off any pre-order made for collection at the show.
In the background I've recently added a whole horde of zombies and critters ex of Tengu Models, a batch of new pre-order 28mm metals, and assorted bits & pieces of resin & laser-cut goodies. Check the LATEST NEW STUFF button in the webshop for more details. Later this summer I'm also hoping to add the first in a brand new range of vehicles & crew, announce an entirely new licenced fantasy dungeoneering range, and, ideally, squeeze in our first mini-Kickstarter too.