Summer of Discontent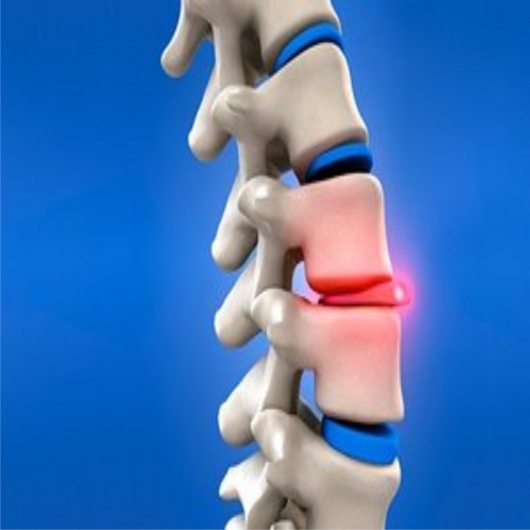 Second attempt at writing this blog post; v.2 is much shorter than the original (which was lost during a system refresh…)
This summer continues the so-far terrible year here at Fenris with my recent killer combo of slipped (prolapsed) disc and sciatica. Add to this the seasonal difficulties in casting resin and the continuing inability to find hired help and unfortunately delays with your orders are now getting longer rather than shorter. Additionally, shared access to our laser cutter is equally backlogged and the obvious answer (leasing my own dedicated machine) is hampered by lack of workshop space and shortage of cashflow for a move into bigger premises outside the Dockyard. 7 day weeks are still not enough to catch up with backlog, given that there's as much time needed for mould repair/replacement as for actual casting, email queries and PMs to answer, and all of the everyday minutiae of the small business. Even post runs have become a once-weekly necessity rather than a daily habit, purely to save the 5 hours a week taken from productivity time otherwise.
Meanwhile, please rest assured that I am working as hard as physically possible given current back-related limits to process your orders. New product (Sulaco walls, gaps in base ranges, promised scenery items, etc) is near impossible to find time for at present, not least because I am also juggling two imminent Kickstarters for Petersen Games and trying to sort out a couple of my own. The first of these will hopefully launch in the next month or so and is intended to have minimal impact on my everyday production abilities - please keep an eye here, on facebook, twitter, and forums for news in that regard.
Meanwhile, many thanks again for your continued patience and loyalty. Long-term customers will hopefully realise that this is just a temporary blip and that I'll do my level best to have things back to approaching normal as soon as I possibly can.