Temporary closedown calendar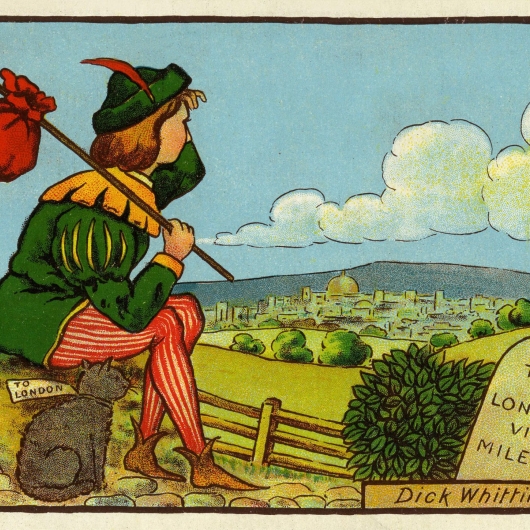 I'm into teaching season again with my second job (workshop rent at Fenris gets harder and harder to pay) and will be away from the workshop during the following dates.
September 16-20
October 1-11
November 4-16
November 25 - December 14
No orders will be processed during those dates though I'll still do my best to answer email queries in evenings while workng away. The webshop will remain open and orders will be processed as quickly as humanly possible in the individual weeks I'm back in the workshop.