June 1st Update: Store Now Open Again !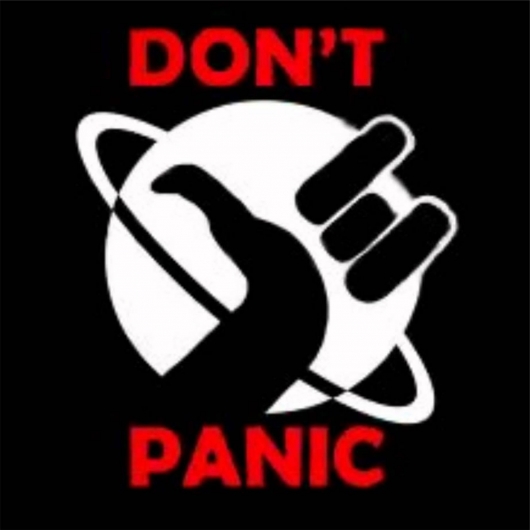 June 1st Update: Store Now Open Again !
As a one-man band there's never really enough time to get on top of all of the work that an online games business needs (resin casting, order packing, email & phone queries, social media promo, scurrying to the Post Office, and even occasionally making new stuff!) and sometimes you just have to be realistic about your workload. So: there's some good news and some bad.
I've got a large number of models for Petersen games' latest kickstarter project The Gods War http://petersengames.com/gods-war/ to complete and not nearly enough time to do them in, so my only realistic option to hit the deadline is to close the Fenris webshop to al new business for approximately one month; starting Monday May 2nd and until early June you'll be unable to access the webstore. All outstanding backorders will be cleared as soon as possible. This ongoing workload has been the reason behind recent show cancellations at Salute (April) and Diceni (May 1st).
That's the Bad news. The Good news is that hopefully, come June, I'll be in a position to re-open with all guns blazing with a rash of new products (a recent stocktake had me realise there are over 120 unreleased sculpts or "greens" awaiting metal casting, so there'll be some of those, for starters) and also the long-missed laser-cutting goods & services will be back ! I've been fielding regular enquries about ply and acrylic bases, tokens, custom engraving, and 28mm scenery kits like the Dockyard Crane and Griffin House models. All of these and more will be back in the shop for the first time in ten long months. I'll also be hitting the UK and European tradeshow circuits again with Broadside (June), Partizan (September) and Crisis (November) and in October will be attending my first Kraken http://www.the-kraken.de/ convention as a gamer and (apparently!) Guest of Honour to speak about the process of creating the bigatures for Cthulhu Wars and Gods War, alongside their creator Sandy Petersen.
Meanwhile if there's something from the webshop you desperately need before the summer your best bet is to get an order placed this weekend for the rapidly diminishing casting queue. Any Loyalty Card orders received will be processed wherever possible and all LC customers will be receiving something extra to make up for the general shambles that this year has been so far.
Thanks for sticking with me up 'til now…. hope to see you again in june !