Temporary suspension on Laser Cutting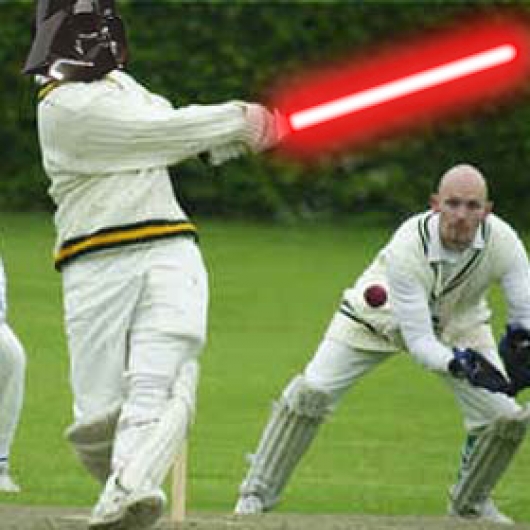 Some bad news for fans of our laser-cut range and custom cutting: Changes to my timeshare agreement on our laser and hugely increased costs of insurance for the machine mean that I'm taking the difficult decision to put all laser-cut operations on hold for at least the immediate future. While the ongoing backlog/time for order processing issues persist, I have realised that I'll never catch up entirely as long as there's a minimum one-week delay in my ability to get any laser work cut.
With that in mind, remaining stock of all laser cut products has been reduced in price. Any outstanding backorders for custom work and cut-to-order items (especially including FGSULGRIL) will be processed and posted as soon as humanly possible.