The Year that keeps on Giving.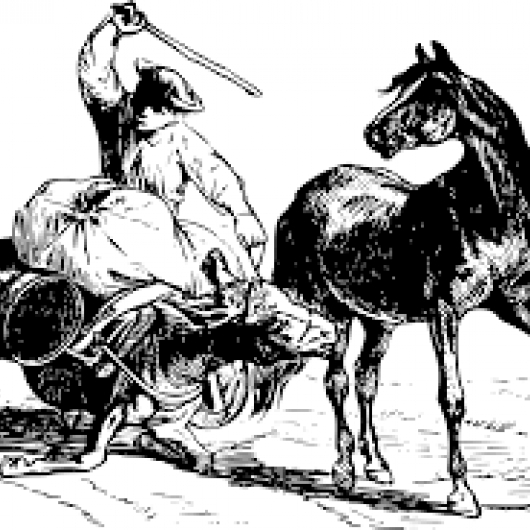 Short version of Latest News: suspected nerve damage in my spine is leading to increasingly unresponsive hands, which is something of a challenge when you make stuff for a living!
It's been a little over three months since I finished the physical moving of Fenris from Mordor to Arkham (or Kent to Lincolnshire, if you prefer) and I'm still a way off being caught up with the ridiculous backlog caused by packing life and workshop into 27 transit vans and a shipping container. Physically, I've been exhausted, and have been hospitalised three times with suspected heart attack, possible covid, and nerve damage to one or both hands, but have at least managed to get back into some form of production even while rearranging the workshop pretty much every weekend in an attempt to find the perfect Tetris. Imagine, if you will, cramming 1200sq ft of workshop equipment, moulds, masters, stock, packing supplies and tools into less than 400sq ft and you'll see why I'm still playing hopscotch on a daily basis…
RubbleCity kickstarter is done, Cauldron Warband will complete this week (massive remould needed for the former, metals and resins restock needed for the latter, all without govt support or funding through 9 months of covid lockdown) and sporadic teaching work has allowed me to invest in more outsourced casting and expanded 3Dprinting to partially compensate for the lack of space. So you can expect a slew of new releases around the tail end of 2020 and the beginning of 2021, alongside, hopefully, a short-n-sweet mini kickstarter to get a small range of 28mm canines into production. I'm finally at the point of starting to actively advertise new stuff and ask for new orders without feeling hideously guilty about the backlog, while still aware that there are still a handful of models outstanding which need complete remoulds and/or remasters, and which are still buried somewhere under the avalanche of boxes.
At point of closedown in late July, there were some 500 outstanding backorders. Every single order requires me casting, cleaning, cutting, printing, and packing each item and sometimes a larger order with many multiples can take several days labour to complete. If there's a mould that needs to be replaced, that can add another day or two to production of that order. Now more than ever, with the aforementioned smaller workspace, there's even less opportunity to keep stock of the 2000+ shop listings to hand. Wherever possible, though, I'll always ship your order sooner rather than later if it is stock items.
To finally get the backorder list down below 100 outstanding this week feels like a major milestone and with imminent restocks from Bronze Age, Dragon:Bait and Barbaric Splendor all due any day there'll be another batch cleared. I'm away for one week's teaching again, first week of December but am pretty much on target to be fully up to date by Xmas, all being well, and increasingly unresponsive hands notwithstanding.
Massive thanks are due to everyone who's waited throughout this ridiculous year for their stuff. It's been hugely appreciated and richly undeserved, and hopefully you've all at least felt it worth the wait.
EDIT
Update to the update: got MRI results back this evening - degenerative damage to spine C6 and C7, swollen neural canal. Urgent referral to orthopaedic surgeon for assessment.
So, things will (again) be on a go-slow here, just as I published an update on the site about getting caught up. Thanks, 2020 !
Workshop is closed for one week as I am away teaching again. Back processing orders on 5th December.