(Un)seasonal Delays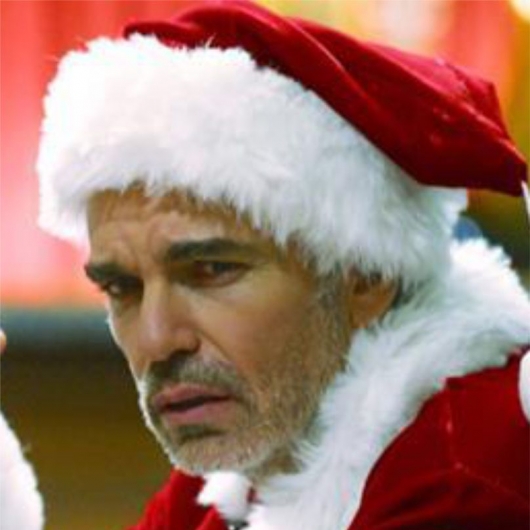 Hello, long-suffering Fenris customers! Quick update regarding backorders, kickstarters, and general state of things here.
This last calendar week has been a bit of a hellscape, in terms of one-man-band-trying-to-get-stuff-done-before-xmas-closedown. Three hospital visits and one hugely overstretched covid booster centre on top of slow recovery from my Salute-cultivated dose of Covid have meant far fewer hours in the workshop than I'd have liked, and far fewer orders manufactured, packed, and posted as a result. Through all this last 20 months, and before, Fenris remains a one-man, working from tiny home premises kinda business, and I've barely stopped working a day during all that time. He writes, on Saturday a week before Xmas, updating the website while resin cures and the laser cuts tiles…
But: 130+ kickstarter pledges for Wyrdworld ReCreated have gone out to backers, almost two months early in some cases. Backorders requiring stock to be cast, cut, or imported have shrunk from 160 to less than 50 outstanding. International Mail (still crippled between Covid and ongoing political situations) still hangs onto restocks of, eg, Bronze Age and Dragon:Bait models for weeks at a time even before the expected Xmas delays. I'm still processing orders pretty much right up to deadline, with last post collection here at 6pm Wednesday 22nd, and will be doing my utmost to clear as many of those remaining 50 orders as possible before then. Workshop officially reopens again on Wednesday 5th January but, again, I'm likely to be processing orders throughout the "break". Everyone gets their toys, even if I'm not as efficient as the big lad in the red and white outfit.
Huge thanks for your patience and for *not* chasing me too frequently. It's all very, very much appreciated during these (still) unprecedented times we're all living through. Just be kind to one another, and try to have a good Xmas yourselves.
- Ian @ Fenris