Welcome to the new website !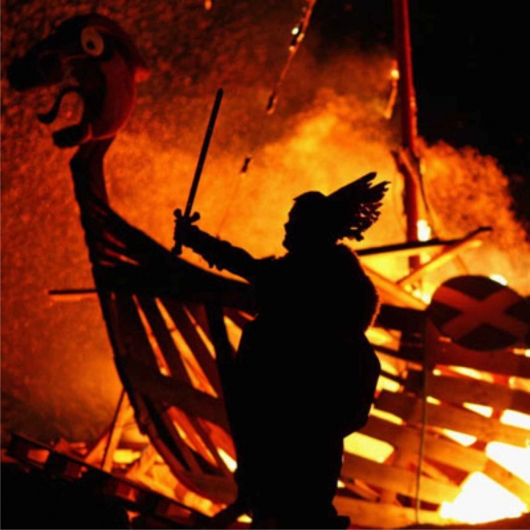 It's been a long, long time coming and is very much overdue, but we've finally finished this, our new website as a replacement for the old, wonky version that's served us since 2008. The aim has been to make it far easier to browse and more pleasing to the eye, and as our range continues to grow and broaden in scope it's hopefully far simpler to search and to find items old and new. We've tried to make things clearer to read, too, and have optimised the site to work equally well on smartphones and tablets as well as on normal desktop browsers and platforms.
Thanks are due to several people: Nick Alder at Cloudlevel for implementation and hosting; Marty Whitmore for art & design; Pete Brown for the initial spark that suggested the theme; Jaybee Photography for tutorial pics and numerous stock photos; Jon Atter, Ben Brownlie, Roy Duffy, and Paul Sanderson for painting duties on the minis ranges; assorted customers and fans for their contributions to the new Gallery section; David Soderquist at Bronze Age miniatures for use of his photographs; and every customer who's waited patiently for overdue orders and pre-orders, or put up with mis-packings and mistakes caused by sheer volume of work to get to this stage. Last but not least, our Loyalty Card customers, who've helped enormously with general cashflow in a very tough year where time spent working on websites and workshop moves has been time not spent broadening the range still further.