Where's My Order ?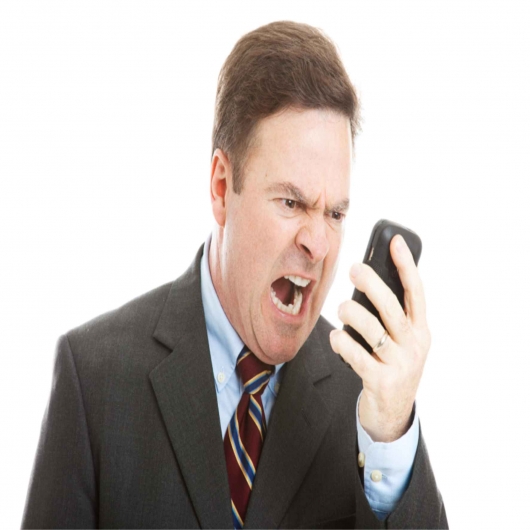 Contrary to all our attempts to appear otherwise, Fenris is, essentially, a one-man band operating from an increasingly tiny workshop. Most orders are hand cast rather than being picked from stock, and at busy times there may be delays in us processing your order.
Standard order processing time is 14 days from receipt until posting; larger orders will take longer to fulfill (typically no longer than 28 days). Posting times to your destination vary depending on location (up to 1 week for UK and most of Europe; 8-10 days + for ROW) .
Sometimes moulds wear out and need replacing, tradeshows need prep and/or unpacking, and Real Life (TM) emergencies intrude on the day-to-day business of pouring resin and packing goodies. I have repeatedly tried training additional resin casters to help with the workload, but have continually failed to find anyone up to the task either in terms of quality control or timekeeping and reliability. For the time being at least, it's just me here doing all of this !
Thanks for your patience - hopefully you'll always find us worth the wait !