Workshop move: complete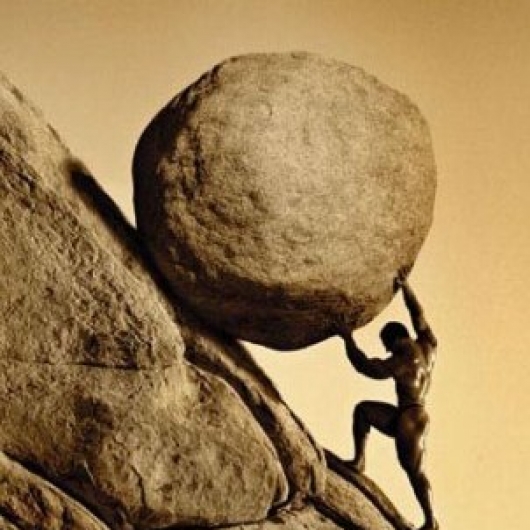 After 3 months of mostly solo labour & haulage I'm finally calling the workshop move complete as of today: mainly because after 13 weeks without reliable access I've finally got working broadband in the new premises. Add to that the new signage going up on the outside of the building tomorrow and it finally feels as if I'm on the right footing again here. Next step: clearing the orders backlog, wading through >3000 emails, and sorting out a number of end-of-year tail-ends. One of these is this year's Loyalty Cards: there'll be a detailed, dedicated email newsletter heading out for all of you who've bought a 2016 card - but in short, don't panic about spending any existing balance by Dec 31st. Events conspired to prevent me producing anywhere near the normal amount or range of new product, and even the Limited Edition minis owed as part of the LC reward scheme have yet to see the light of day, purely for financial reasons. As well as the simple logistics of moving 3 workshops across the site and unpacking them again into a new space, I've also had to deal with a short period of homelessness and other awkward Real Life (TM) issues, and at last count, have an outstanding £1700 in claims for lost mail with Royal Mail. Hopefully, fingers crossed, most of the drama is now behind me and with 90% of the unpacking & organisation here at Slip 7 also now complete, things are getting on target for a relaunch of sorts for the start of 2017.
Thanks for your continued patience and understanding over the past few months - especially so for all those of you who suffered lost or delayed parcels. It's been an incredibly tough year and I have been genuinely concerned as to whether Fenris could continue at all. Much as I'd love to run the always-popular Loyalty scheme again for 2017 I feel that I can't do so in good faith when so many of you still have outstanding credit and have had little or nothing to spend it on. Meanwhile, every single order you place makes a difference, no matter how small - and with the increased rent on this new space that's doubly (okay, quintuply, actually!) true. We small one-man bands absolutely rely on those pocket money orders in a market that's become skewed heavily in favour of the Kickstarter sales model, and I hugely appreciate every one of you who buys from my range.
Here's to a much more productive 2017 for all of us. Thanks again for your part in keeping me here !